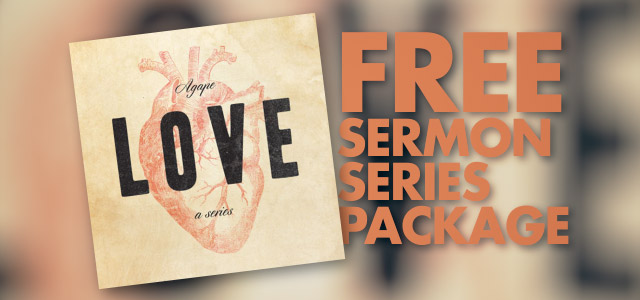 This series includes sermons videos, editable artwork and all support material.
From LifeChurch.tv: "The world's definition of 'love' has changed over time, but has never come close to representing all that true love really is. In the two-week series Love, guest pastor Judah Smith shares two unique insights into the true nature of God and love. "
Resource provided by Open.church

Download Instructions: To download these resources, log into your free Open.church account. Once you've logged in, you can download these resources.