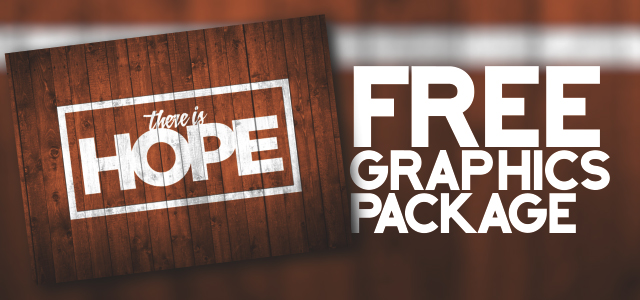 From CCV Resources: "Hope is a powerful thing. During the month of November we will be studying how the Bible says we can gain HOPE for our marriages, families, finances, workplaces and culture. Please join us as we learn from some of the leading experts in the country and discover There Is Hope."
Resource provided by CCV Resources.

Download Instructions: To download these resources, click download art package link.