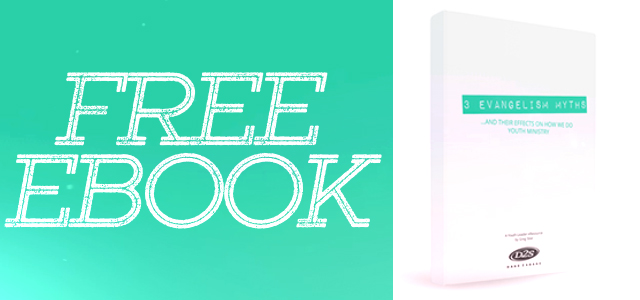 From Greg Stier: "3 Evangelism Myths"
This free PDF download will: "Unpack some of the e-myths that have clouded our view of this emotion-charged aspect of ministry, redeem the "e-word" with a biblical view and give you practical tools to take action.

Resource provided by Dare2Share.

Download Instructions: To download these resources, just enter your information under "Download Free Resource" and click download.