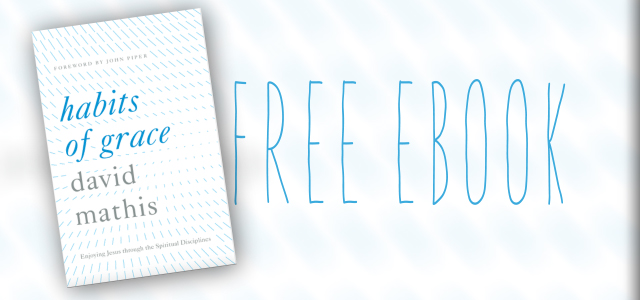 Download and share the eBook Habits of Grace by David Mathis in PDF format.
From Desiring God: "We cannot earn God's grace or make it flow apart from his free gift. But we can position ourselves to go on getting as he keeps on giving."
Resource provided by Desiring God

Download Instructions: To download this resource, click on the Download button, then select PDF.