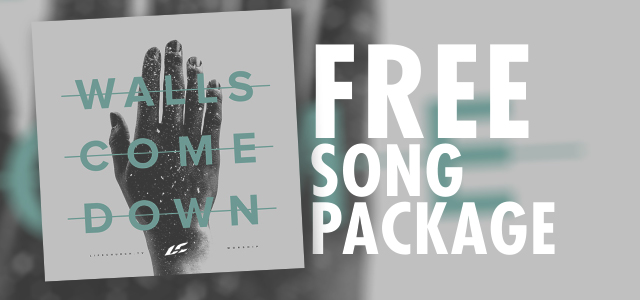 Free Worship Song
Download Walls Come Down.
From Open Network: ""By the cross we have overcome" every addiction and bondage of this world. Sing about God's saving freedom with this new, original song from Life.Church Worship. "Walls Come Down" was originally created to support the series "A Way Out." Find that free message here, or use the song as a stand-alone addition to your worship experience. "Walls Come Down" is a Life.Church original, so we're able to offer every element of it to you for free. You'll find the complete song and all the chords, instrumentals and stems you need to play the song in your own services. "
Resource provided by OpenNetwork

Download Instructions: To download this resource, click download on the website.