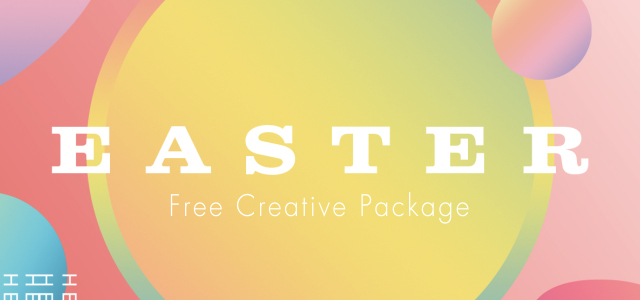 Free Creative Package: Easter Graphics
Easter is a wonderful time to celebrate God's overwhelming love for us! Use this colorful, festive art for all your Easter graphics this year. This free package includes editable files for social media, email, web and print.
Resource provided by Open Network

Download Instructions: To download these Easter graphics resources, click the download icon under the image. In addition to Easter graphics, the Life.Church Open Network provides free sources of all kinds.
What You'll Find on the Life.Church Open Network
The Life.Church Open Network provides downloadable sermon videos from Pastor Craig Groeschel and Life.Church guests like Judah Smith, Joyce Meyer, and Steven Furtick, sermon outlines, kids and youth curriculum, original worship music, editable graphics packages, and more.