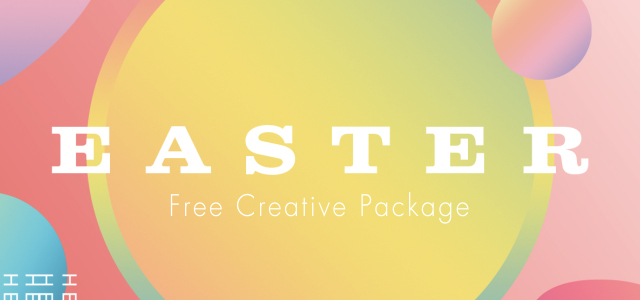 Find best practices, leadership development, lessons we've learned, and message support trainings to help you implement the resources you find here.
All of our apps like Church Metrics, and Church Online Platform are 100% free with your Life.Church Open Network account (and that's free, too.)
If you want to meet other pastors to ask questions, trade ideas, strategize about messages, learn how to maximize our apps, or find encouragement, you can do it in the community. Everything you find on the Life.Church Open Network is completely free—use anything you like for as long as you like. All we ask is that content be used for non-commercial purposes to lead people to Christ. Get started by creating an account and log in. It's as easy as that. We truly believe all of us—the "capital C" Church—can do more together than we can apart, and we're excited to partner with you in spreading the Gospel throughout the world.