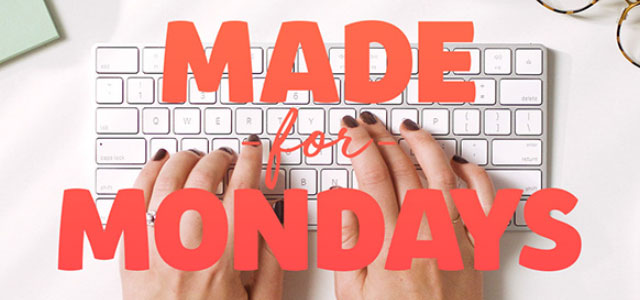 Free Sermon Series: "Made for Mondays"
Download this free sermon series, with four weeks of material that cover the importance of daily work and vocation in the life of each Christian.
"Our Mondays have more meaning than we may give them credit. Whether you're in the marketplace, in school or in the home, God has a purpose for you. Through this series, your church will discover what it looks like to go from simply working a job to fulfilling God's unique mission for each of us."
This download contains graphics, slides, video and four PDFs.
Resource provided by Open Network 
Download Instructions: Follow the directions at the Open Network site.