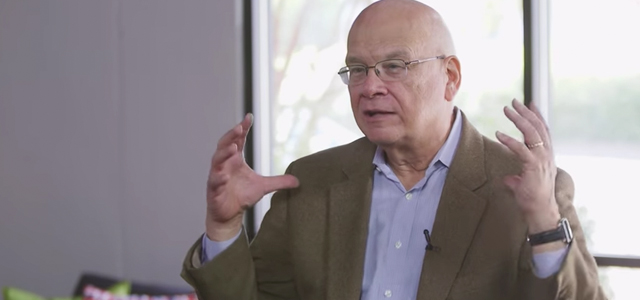 Church Planting Mentors
Tim Keller—pastor, author and chairman of the Redeemer City to City church planting movement—shares frankly about the importance of church planting mentors.
Keller describes the lack of resources available when he was church planting in the late 1980s and the one thing he needed, but struggled to find: "You do need to have mentors. That's the one thing you've got to have."
Even "successful" church planters will struggle or even burn out without people playing those key roles of mentoring and supervision for them, even if they make a big impact at the beginning. The very traits that might make a church planter successful initially or attract them to church planting—entrepreneurialism, creativity, independence—could cause difficulties down the road, particularly if they try to reject supervision or pursue a "Lone Ranger" strategy.
Keller shares that church planting mentors provide essentials that go far beyond branding or websites, but rather accountability for life and doctrine. In the past, Keller jokes, "In the old days, you used to call that a denomination." Whether you call them denominations and institutions (which might have a negative perception these days), or networks and associations, mentoring and accountability are indispensible.
Throughout this seven-minute conversation, Keller's honest insights provide a powerful template for long-term success—both for church planters and established pastors alike.