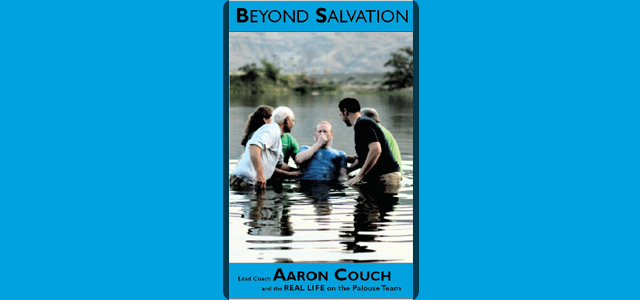 Free eBook
Download this free eBook from the Exponential Resource Series, Beyond Salvation, by Aaron Couch.
From Exponential, "Beyond Salvation offers a biblical-based, insightful look at what the term 'Gospel' means, including how it relates to Jesus' teaching on the Kingdom; how the first hearers of this idea would have interpreted this message; and how a new perspective of the Gospel impacts our discipleship approach today. Couch looks at the root of the church's irrelevancy in today's culture, reminding us that it's not contemporary music or hymns, preaching style, children's ministry or facility location/type that rob the church of its cultural influence. Rather, he says, church leaders need a better understanding and working definition of the Gospel."
Resource provided by Exponential
Download Instructions: To download this resource, click on the blue "Add" button next to the format of your choice. Click on the red "Checkout" button, then log into your free Exponential account to complete your download.