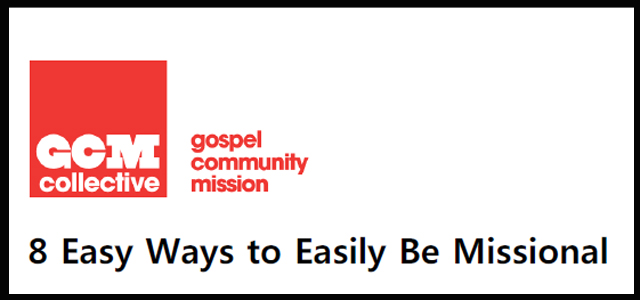 Free eBooklet
Download and share this eBooklet in PDF format with those in your church who want to grow in missional life with God.
From GCM Collective, "Mission should be the way we live, not something we add onto life. We can be missional in everyday ways without overloading our schedules."
Resource provided by GCM Collective
Download Instructions: To begin your automatic download, click on the grey Download button near the top of the download page.