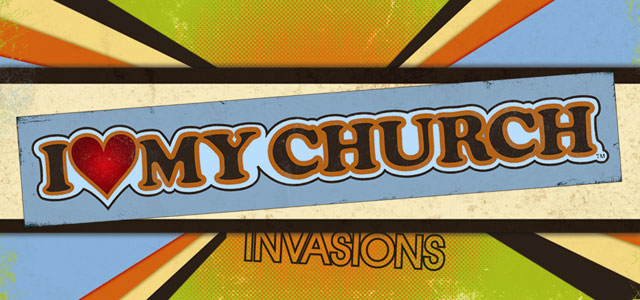 Download this two-week sermon series to share with your church.
From LifeChurch.tv, "The heart of a church is the people who gather there to follow Christ together. But it's what happens along the way that is truly inspiring!"
This sermon series package includes:
Loop and tease video
Banner graphics
Mailer graphic
Message videos and outlines
Small group questions
Resource provided by LifeChurch.tv
Download Instructions: Choose the elements you'd like to add by clicking the "Add Item" button next to it, then log into your free LifeChurch.tv account to complete your download.