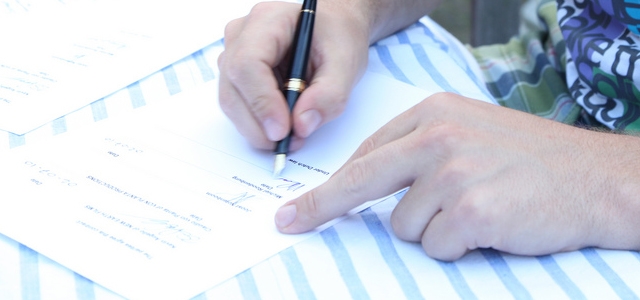 Free eBook
Download this eBook to help your church connect with both newcomers and current members.
From Yvon Prehn, "People visit our churches every week and for special events, but if they don't tell us they are there, we can't connect with them. Church members come every week, but if we don't know their needs, we can't help them."
Resource provided by Yvon Prehn.
Download Instructions: To download this eBook, click on the link for the format in which you're interested (e.g., Kindle, Epub, PDF, etc.).