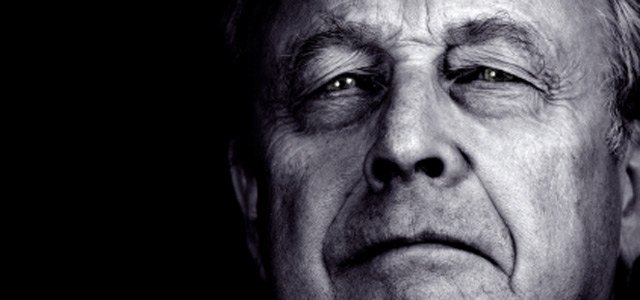 From Leadership Network: "During the first half of 2012, we invited churches from around the world to assess their senior leadership team for free. Nearly 600 people representing leadership teams at 145 churches took us up on the offer – and the results provided some surprising insights. We listed the top findings, wanting to help senior leadership teams see how they compare to teams at other churches.
This project was conducted jointly by Azusa Pacific University and Leadership Network, and included special permission to utilize a team assessment tool developed by Harvard researchers and Hay Group consultants. Churches that participated in this study also received tailored action steps to help enhance their team's effectiveness, as well as detailed information about how their leadership team measures up when compared to success indicators in the Harvard Business School book Senior Leadership Teams: What It Takes to Make Them Great."
Resource provided by Leadership Network.
Download Instructions: To download this resource, enter your name and email address and click "Submit."