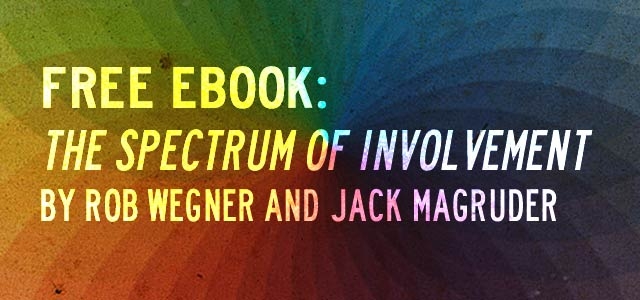 From Exponential: "In this eBook, through the story of Granger Community Church, you'll discover practical help in mobilizing people toward mission in incremental steps. People need a series of steps into deeper engagement with mission. You'll discover hard-fought lessons like:
How to develop a spectrum of involvement across local, regional, cross-cultural and global engagement.
How to include people from all ages, levels of spiritual interest, and all levels of ability.
How to create a yearly rhythm of mobilization as a church body toward centralized impact, while encouraging decentralized efforts."
Resource provided by Exponential.org.
Download Instructions: To download this resource, choose the type of file you'd like, click "Add to Cart." Follow the steps to access your cart, fill out the form, and click "Download."