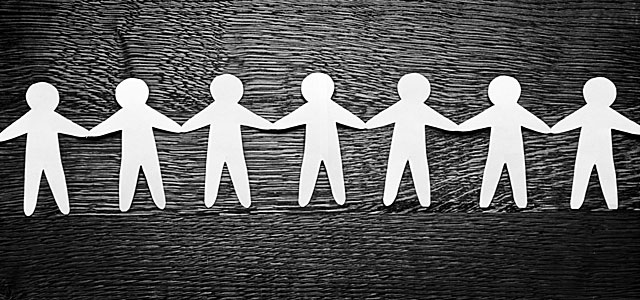 So I went to Jerusalem and was there three days. Then I arose in the night, I and a few men with me. And I told no one what my God had put into my heart to do for Jerusalem. There was no animal with me but the one on which I rode. I went out by night by the Valley Gate to the Dragon Spring and to the Dung Gate, and I inspected the walls of Jerusalem that were broken down and its gates that had been destroyed by fire. ~ Nehemiah 2:11-13 (ESV)
READING: Nehemiah 2:11-16
"Every church planter needs a mentor. A mentor is someone who has been where you want to go and is willing to help you get there." (From DCPI's Twelve Principles of Dynamic Church Planting.) We all need mentors, but sometimes our mentors come from the pages of Scripture. Nehemiah approached the task of rebuilding Jerusalem's walls like a wise church planter plants a church. If he gave us counsel, it would include: Honestly assess the community.
Some leaders might have roared into Jerusalem, shouting orders. Not Nehemiah. He was there three days, and then he did a midnight tour of the city. He wanted to make sure he knew for himself the exact condition of the city walls and gates. He faced the challenges ahead with unflinching resolve. In v. 13, the word "inspected" in Hebrew is a medical term for probing a wound to see the extent of an injury.
Church planters need to assess their communities. What are the prevailing sins, the biggest hurts and the greatest needs? Where does He want us to begin rebuilding?
Father, Grant me wisdom to assess the needs of this community, so my church may rebuild the lives of broken people. Amen.
Dynamic Church Planting International (DCPI) "Equips Leaders to Plant 5 Million Churches Worldwide." Learn more