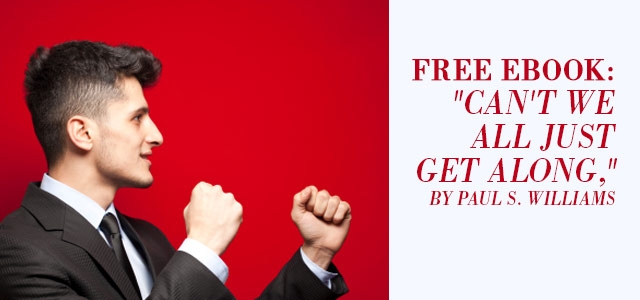 Download this eBook from the Exponential Resources Series, Can't We All Just Get Along: Family Dynamics in the Church, by Paul S. Williams.
From Exponential, "Families are complicated. Just think of your own extended family. It's a mess, right? Churches are made up of multiple messy families. Worse yet, those families are expected to work together as a great big extended family. And the pastor is supposed to preside over it all. Oh yeah, and the pastor's own nuclear family is a part of this great big family. So should we be surprised when there are problems?"
Resource provided by Exponential
Download Instructions: To download this resource, click on the blue "Add" button next to the format of your choice. Click on the red "Checkout" button, then log into your free Exponential account to complete your download.