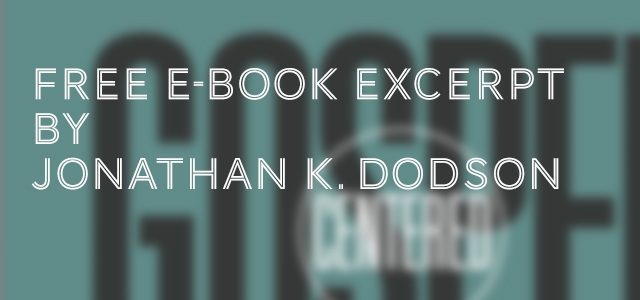 Download and share this free eBook excerpt with your leadership team, Gospel Centered Discipleship by Jonathan K. Dodson.
From Verge Network, "Everyone's idea of discipleship is different. Some people emphasize evangelism — sharing their faith. Still others promote a hierarchical system for spiritual growth, a way for older Christians to pass on best practices to younger believers. Yet, both ideas are incomplete. Real discipleship is so much more. Avoiding extremes and evaluating motives, Jonathan Dodson insists on a way of following Jesus that recenters discipleship on the gospel."
Resource provided by Verge Network
Download Instructions: Follow the directions posted on the Verge site to download this free resource.