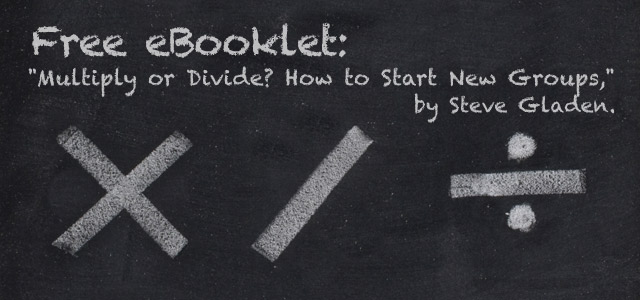 Download this free eBooklet in PDF format from Steve Gladen, Multiply or Divide? How to Start New Groups.
Share these biblical principles on starting new groups that are flexible and sensitive to culture with your small group ministry leaders.
Resource provided by Steve Gladen
Download Instructions: To begin your automatic download, click on the "Get Download Now" link above.