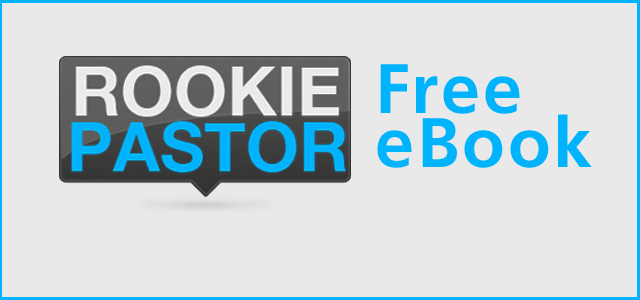 Download and share this eBook with both experienced and new pastors alike.
From the author: "Part manifest, part survival guide. I wrote this with the intention of passing along some of the things that I and others in this community have been forced to learn the hard way. This isn't a how-to guide or path to guaranteed success, but hopefully it helps you avoid not paying the 'stupid tax.'"
Resource provided by Rookie Pastor
Download Instructions: To download this resource, click on the link that says, "Get the latest eBook as a free pdf by signing up for the email newsletter." Then, fill in your email address and click on the grey button.