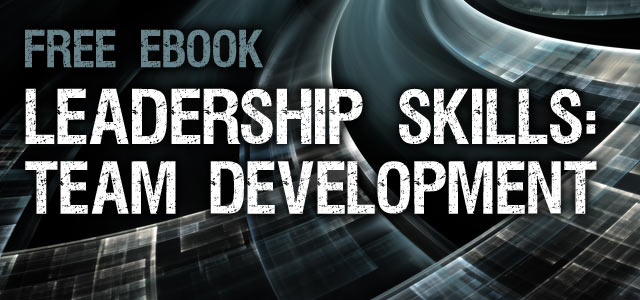 Download this free eBook and share it with your leadership team, Leadership Skills: Team Development.
From the website: "The best leadership style for any particular team will be influenced by its purpose and composition. This eBook provides a practical guide to understanding team development to help you with practical day-to-day team building."
Resource provided by Free Management eBooks
Download Instructions: To download this resource, click on your preferred type of resource (PDF, Kindle or ePub).