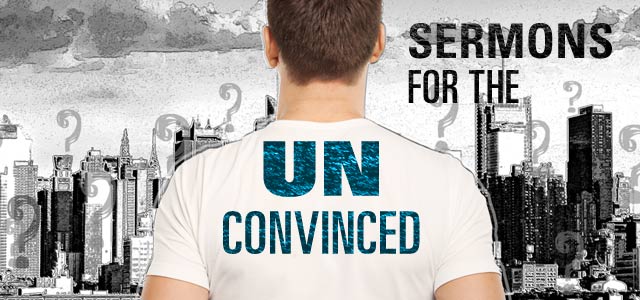 Download and share this free eBook with your teaching team, Sermons for the Unconvinced by Vince Antonucci.
From Exponential: "Principles are great, but sometimes we need to see something in action before we really grasp it. This companion piece to Preaching to the Unconvinced provides you with messages preached in a church where 70 percent of the people who come were unchurched non-Christians when they first showed up, and where cynics and skeptics and atheists are coming to Christ regularly. The sermons are annotated to help you see the principles behind the message, and why and how they're being used to convince the unconvinced."
Resource provided by Exponential
Download Instructions: To download this resource, follow the on-screen directions from the download site.