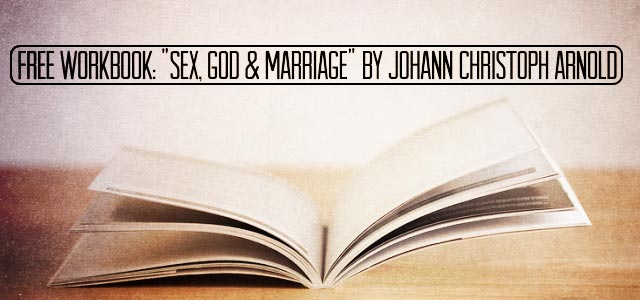 Download this free eBook, Sex, God & Marriage by Johann Christoph Arnold.
From the eBook: "Sex, God & Marriage is a wonderful book for engaged and newly married couples to read and study together. It is also excellent for parents to use with their teenage children as a means for sparking discussion about the meaning of sex and marriage. Young adults will also find the Study Guide a helpful means to prompt open and honest dialogue concerning these issues."
Resource provided by The NTSLibrary.