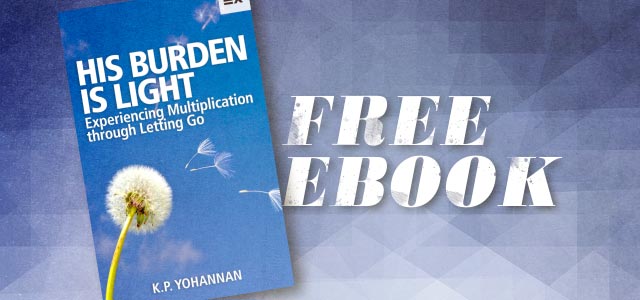 Download and share this free eBook with your leadership team or any friends in ministry who have struggled with burnout.
From Exponential: "Have you ever found yourself facing psychological burnout—wanting to just give up and quit the calling you've struggled under for so long? Do you feel frustrated that your efforts aren't bringing the results you expected? Are you tired of the pressure and anxiety that comes with trying to survive under a load that seems too difficult to bear? You aren't alone; there is a light at the end of the tunnel."
Resource provided by Exponential
Download Instructions: Follow the on-screen directions at the download site to download this resource.