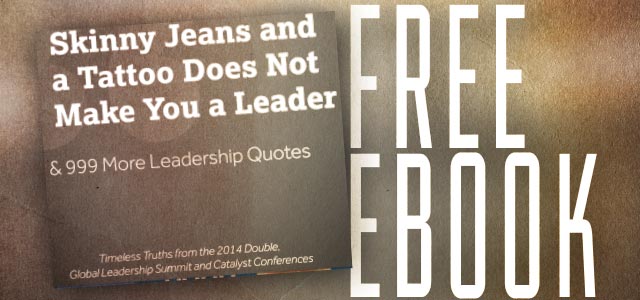 In this free eBook, Brian Dodd shares from some of the best Christian conferences of the past year, including Double 2014, Willow Creek Association's Global Leadership Summit and Catalyst 2014.
Share these powerful quotes and insights from leaders such as Andy Stanley, Perry Noble, Bill Hybels, Louie Giglio, Bryan Lorritts, Christine Caine and others with your leadership team.
Resource provided by Brian Dodd

Download Instructions: Follow the on-screen directions at the download site.