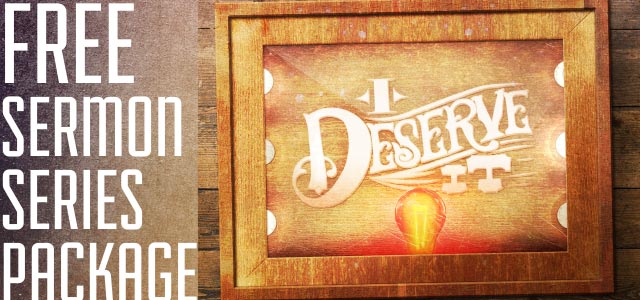 From Open.Church, "How different would the world look if everyone got what they deserved? Would your salary be the same? What would our prisons look like? Would nice guys finish first or last? Or would things be a lot worse? This four-part sermon series takes a look at the things we actually deserve that God's forgiveness spares us from: death, condemnation, rejection, and being counted out?"
This sermon series package includes:
Series artwork
Countdown video
Social media graphics
Bulletin outlines
Message videos
Preaching outlines and transcripts
Talk It Over PDFs
Resource provided by Open.Church

Download Instructions: Follow the on-screen directions at the download site.