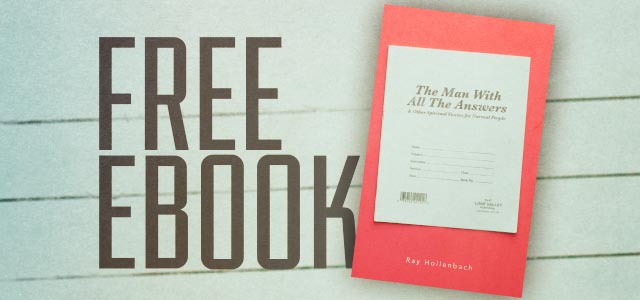 Download and share this free eBook as a devotional resource for your church and as a connection point for sharing and fostering faith.
From Students of Jesus, "Pastors and small group leaders could use these tales to stimulate discussion and provoke people to reframe their view of spirituality. Parents will use these stories to draw out life-changing conversations with their children."
Resource provided by Students of Jesus

Download Instructions: Follow the on-screen directions at the download site.