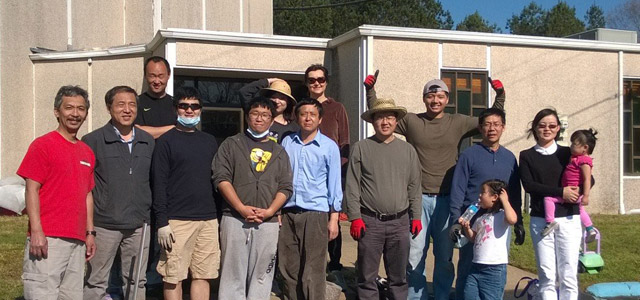 Pastor Peter Liu planted a Chinese church in Jackson, Mississippi, in 2007. And Liu shared things that he's learned from planting the Chinese Christian Church of Greater Jackson with the local Clarion Ledger.
When you go to the website for the Chinese Christian Church of Greater Jackson, you'll need to read Chinese to be able to understand the site. But isn't that what church planting is all about? Contextualizing the gospel to the people you're trying to reach?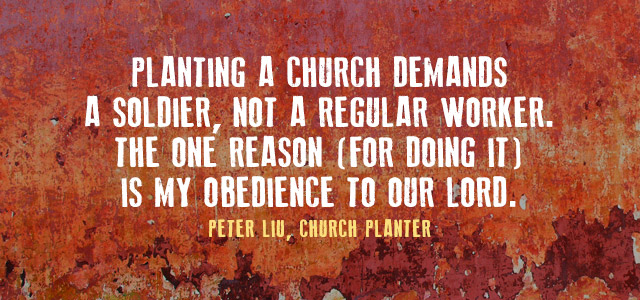 8 More Lessons From This Chinese Church Plant
Church planting is hard work. Lie says, "Planting a church demands a soldier, not a regular worker. The one reason (for doing it) is my obedience to the Lord. He was–and still will be–the only reason for my decision."
Church planting fills a need. When Liu and his wife planted this church, he said that "there was not a healthy church body (in Jackson) for Chinese believers." So find a need and fill it.
Church planting requires support. Liu found critical support from the First Baptist Church of Jackson. Don't go it alone.
Church planting growth will be steady. And it may be slow. And that's okay.
Church planting contributes to the community. The church has a weekly Chinese school with about 70 students where kids learn God's Word and Chinese culture and language. "I hope that CCCGJ will become a giver and blessing to the community — not just to the Chinese, but all people," says Liu.
Church planting is about multiplication. Liu has visions for reaching communities nearby and outside the U.S.
Church planting inspires others. "Our success inspires many Chinese Baptist churches to plant more churches in the U.S.," Liu said. "Since 2011 I have begun church-planting works in China. So far we have trained nearly 1,000 church planters in China alone. Now my focus is on church planting in global cities and mobilizing more churches to do the same.
Church planting depends on leadership development. Liu says, "The gospel is our church DNA and it will continue to multiply the disciples and churches."

Learn more about the Chinese Christian Church of Greater Jackson on Facebook.