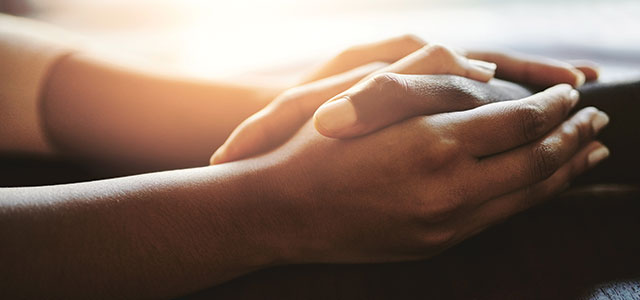 Be imitators of God. While there is much here we should imitate (beyond, but not excluding, loving the brothers and sisters), one thing is certain: In the beginning, God sent Himself into the world with a message of hope through judgement.
Should we not follow His example through this basic apostolic function?
The 4 billion remain.
This article on our call to imitate God originally appeared here, and is used by permission.