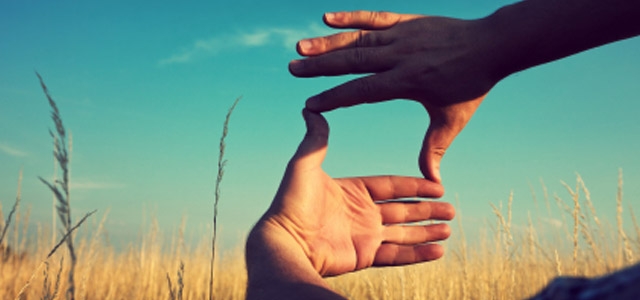 Here's where it gets really interesting.
You see, up to this point, all we had done was create a welcoming family that was functioning like an extended family, made it crystal clear that our lives are oriented around Jesus, and done some regular and rhythmic things that pointed to Jesus.
Shortly before the break, between Christmas and New Year's, three of the couples who had been coming asked about plugging into something with more spiritual content. While there wasn't a lot of "structured" spiritual time at our first season of family gatherings, obviously they'd gotten to know us over the course of those months and we'd been open about our relationship with God — so they'd seen things we'd posted on Facebook and Twitter, as we'd thoughtfully, but actively used language about what God might have been saying to me (in contextually appropriate ways). Another woman read a blog my wife wrote about what God was teaching her about marriage, and emailed her saying that she was really glad I was in her life.
There's obviously something going on there, right?!
Notice that we didn't have a 27 point plan of exactly how everything was going to go, but we had been taught to see how the Holy Spirit is working and how to engage with Persons of Peace and cultivate those relationships within the context of a family.
So, we're shifting the focus of those Thursday night dinners.
1. 5:30-6:30 p.m. is dinner, and anyone can come even if they don't want more spiritual content.
2. 6:30-7:30 p.m. is a simple Bible study and discussion (where we will always conclude the dinner by having each person answer the question: What is God saying to me and what am I going to do about it in the next seven days?).
3. In between, we'll continue to have broader family "events" (corn hole tournaments, running a 10k together in town, baby showers, etc.) where more people can plug in without the pressure of the Bible study group.
So, what you're seeing is us forming a family on the continuum of the ORGANIZED and the ORGANIC. There are some things with structure, regularity and a schedule. But there are some things that are organic, unplanned and sporadic. Why? Because that's how all extended families function!