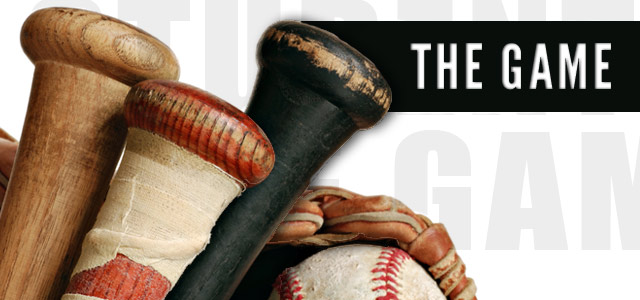 I have been on an intentional road toward discipleship and mission for a little over two years now. I have repositioned my philosophy of ministry so that everything flows out of discipleship. Over these two years, this journey of discipleship has stretched and grown me, while forcing me to answer some tough questions. The main questions stem around "What is a disciple?" and "What do I mean by discipleship?"
I believe the entire church hinges on these two questions.
Jesus took his disciples up on the Mount of Olives at the end of his earthly ministry and commissioned them to do one thing, go into all the world and make disciples (Matt. 28:19-20).
That was it!
Just go and make disciples. No plan B and no next step. Just make disciples.
Mathetes
So what is a disciple? There are several opinions on what a disciple is, but the simplest explanation makes the most sense and is the most accurate. The Greek word mathetes, translated into what we know as disciple, simply means learner (student) or follower. Mathetes is a student who is following someone, generally a Rabbi, in order to learn how to be like him. The disciple following the Rabbi did not simply want to know what the Rabbi knew; he wanted to be just like the Rabbi.
Have you ever heard the saying, "He is a real student of the game?" A student of the game eats, sleeps and breathes his or her sport. If they are a baseball player, they act, look, think and talk like a baseball player. If you ever ask for their help or advice on a subject, they will more than likely give a scenario involving their sport of choice as an illustration. A student of the game will have a wardrobe that consists mainly of his or her favorite sport or team. For fans and athletes alike, their most memorable times center around a sporting event or moment.
A disciple of Jesus, in simple words, is a student of Jesus. He or she is a person following Jesus, gradually learning to be just like him and to do what he did. A maturing disciple will begin to eat, sleep and breathe the Way of Jesus. He or she will begin to act, look, think, talk and do like Jesus. 3DM explains this through the lens of Character and Competency.