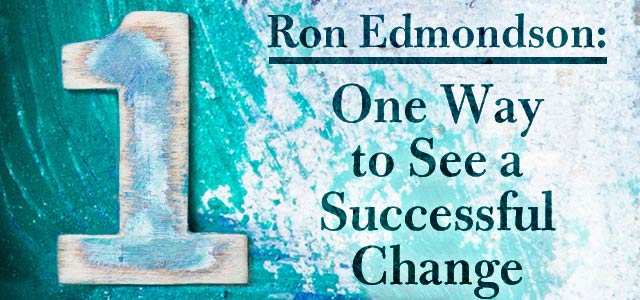 Here is one key to successful change.
Try replacing one something with one something else.
The problem with change is that people fear losing something they've grown to value … something they've grown comfortable with in their life … something they love.
One key to successful change is to replace the thing you're changing with something they'll love even more.
You can't do it every time. Sometimes you just have to let things go. And even with this, change is never easy. But, when possible, give them something better rather than nothing at all. You'll help them better embrace the change long-term and help build a culture more conducive to change.
Try it.