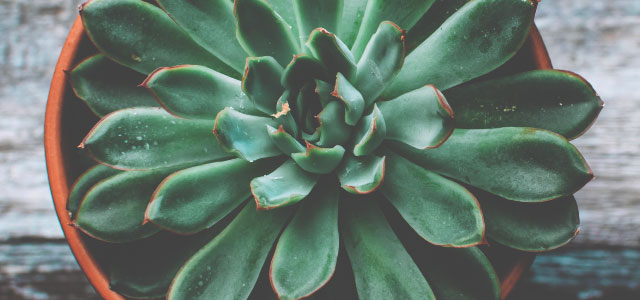 BEFORE You Plant a Church: 3 Necessary Keys
Find these three things before you plant a church. 
If you read about church planting or want to plant a church, there seems to be a number of organizations, assessments and directions you can go to get ready. Church planters are often ambitious and anxious to begin, but rushing into a church plant without the resources for planting is a recipe for disaster.
Every church planter needs to find these three things before you plant a church. This could be your plan for Year 0, the year before you launch, or it could be before you even begin Year 0.
Find Jesus
Most church planters find ambition or assessments before they return to discover their love for Jesus. The rebuke in Revelation to the church at Ephesus is the abandonment of Jesus as their first love. This is often true of planters. Their ambitions and achievements become their love over Christ.
The investment of time with Jesus, cultivating the right spiritual rhythms of devotion, prayer and rest will yield the spiritual maturity to plant a church. Every church planter must make it their primary aim to go deeper into relationship with God over deeper into planning to plant.
Find Jesus to be your treasure and you'll find peace in the planting process.
Find Money
Church plants take a lot of money, and whatever budget you have, you need more than that. A church planter needs to be making connections with churches, organizations and donors that are willing to support financially. This seems to be a taboo discussion in the church planting world because of a mentality of suffering that is associated with planting. A church planter shouldn't get rich on church planting support, but their church needs to gain wealth to advance the kingdom of God.
This will make or break a church planter and his family. Finances is a big stress upon church planters and their families, but healthy fundraising provides a home suitable for hospitality, the funds necessary to move on facilities for the church and outreach to the community.
Find money to provide for the calling God has given you, use it to build God's kingdom.
Find People
Your church will look like the 10-20 most invested people in your church plant. A church planter needs to find mature Christians who will be workers for the harvest in the community and find non-Christians who are seeking God.
The reason you plant a church is to reach those who don't know Jesus, and you can't do that alone. You need people who share your vision, support you as the planter, and are ready to be missionaries with you.
Find people who will love you, join you and love others to expand God's kingdom.
3 ingredients for a healthy church
If you find these three ingredients, you are preparing to plant a healthy church that lasts, and the benefits extend farther than that. Assessments will take care of themselves if you can point to Jesus' work in your life, the financial support of others, and the people willing to join you in the hard work of church planting.