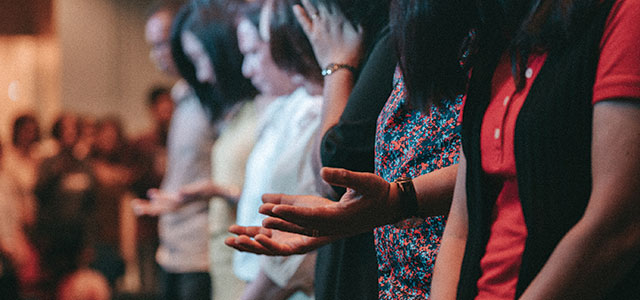 It's difficult to be in favor of the church when the church has let so many people down. The trail of disappointment leads right to our door, because each of us has experienced the failings of the church. Nearly everyone has stories of small-minded, mean-spirited people who use the church as an opportunity to act as if they are God's gift to Christendom. Maybe we need a fresh look at the definition of church, and I think it starts with "Let Us."
Jesus looked into the centuries and saw a bride. The inspired scripture makes outrageous statements about the church, outrageous enough to bring me to edge of unbelief. Like parenting, I marvel that Jesus would leave something so important in the hands of people so messed up. It's a helluva way to run a railroad, but it's his operation, not mine. This is the paragraph when some will jump off the train, because today's post is about the importance of the church for every Student of Jesus. But wait—it gets worse, because the text on my mind is one that's been used to beat people over the head regarding church attendance:
Let us not give up meeting together, as some are in the habit of doing, but let us encourage one another—and all the more as you see the Day approaching. (Hebrews 10: 25)
That clicking sound you hear is people jumping off of the blog train to some topic way more fun and way less old-fashioned.
But wait…