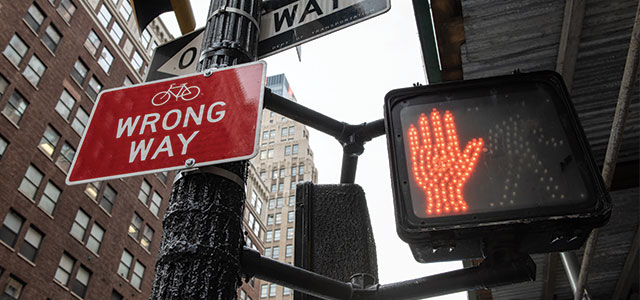 To make sure you're focusing on what matters, try creating a priorities document (like the one we offer in the Church Management Blueprint) to help you sift tasks. Here's how it works:
Pick four priorities that will contribute to the completion of of your ministry goal for that quarter, and tackle one priority over four weeks. So, four priorities tackled over four weeks—pretty straight forward.
Mistake 3: Failure to invest in your people.
As leaders, our words have staying power in the lives of those we lead. As Solomon said, "Life and death are in the power of the tongue" (Prov 18:21). Work at consistently making deposits in people's emotional bank accounts.
Here are some tips to value your staff and volunteers:
Listen well
Give interested attention to people
Celebrate other people's victories
See the good in people and see God at work in them
Notice the little things
Be "present" in conversations
Mistake 4: Failure to lead effective meetings.
It doesn't matter how clear our meeting agendas are, how good the snacks are in our meetings, or how much good discussion we have; if our meetings don't produce outcomes, they're pointless.
How do you keep that from happening? Take 15 minutes before you close each meeting and answer these three questions:
What did we decide?
Who needs to know what we decided?
Who is responsible?
All of these principles are foundational to effectively managing your church. We created the Effective Meeting Cheat Sheet to make getting started easy. Use our free meeting template to start leading meetings that actually move ministry forward!