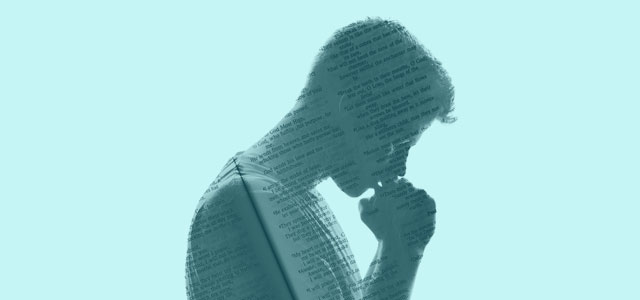 When taking on a task of epic proportions, especially church planting, the natural question within us is: "Do I have what it takes?" While this question is likely to raise identity issues within us we need to deal with, for now, I'm just going to address the legitimacy of this specific question.  I believe we should use things like a church planting assessment to evaluate our endeavors in very practical ways to confirm God is actually leading us to this calling.
In Luke 14:28-30 Jesus said, "Suppose one of you wants to build a tower. Won't you first sit down and estimate the cost to see if you have enough money to complete it? For if you lay the foundation and are not able to finish it, everyone who sees it will ridicule you, saying, 'This person began to build and wasn't able to finish.'"
So, how do you know you have what it takes? For me, answering the following church planting assessment questions gave me practical confidence in God's call. 
Church Planting Assessment
1. Is God telling me to do this?
We don't usually hear God use an audible voice telling us what to do. We often get nudges, words of encouragement, emotions, thoughts, and even boldness with similar themes over a period of time. Here are some practical ways we learned to make space for God's direction along the way.
Seek intentional spaces of solitude every month. In Matthew 11, Jesus said, "Come to me. Get away with me and you'll recover your life." For me, I take one day every month to get away and pursue silence, usually in nature, listening to God's voice and giving him space to talk to me with no distractions.
Fast and pray. In our journey of discernment for church planting, there were a few times we fasted and prayed to grow closer to the Lord and hear more clearly from him. 
Go and visit the location you feel a nudging towards. Over 1 year, we visited 6 cities, praying in each one, saying, "God, you love this city, bless your work here, and give us a passion for it if you want us to plant here!" Finally, on the last visit, God spoke to us about planting in Durango. 
2. Do I have the skills and temperament necessary to start and then lead a church?
Sometimes we have no idea if we're made for something like church planting. We may believe we are, but then second guess ourselves and think, can I actually do this? This is where the outside resources can be so useful! 
Test, test, test. 
Personality tests can be so helpful. As we got to know ourselves through Myers Briggs test, DISC test, enneagram, and CliftonStrengths, it became clear to us that God had prepared us for such a task as this.
Multiply Vineyard's 10 Question Church Planting Assessment was key for us. The questions helped us see we were working toward the characteristics of healthy church planters.