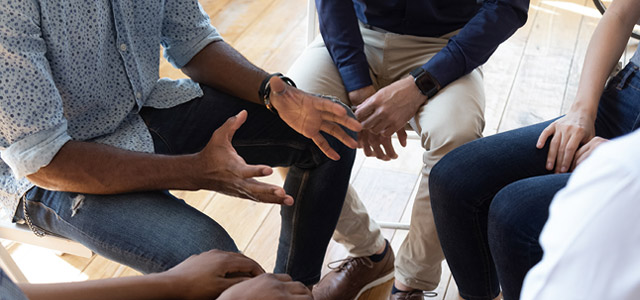 5. Great Leaders Collaborate.
Great leaders welcome others into the decision making process and the execution of ministry. They welcome input. The Apostles had the group select seven godly men to take on this task. Although they themselves posed the solution, they welcomed the input from the others to choose the seven.
6. Great Leaders Set healthy standards.
The Apostles set the parameters for the solution: the number of people (seven), the roles (handle the food distribution), and the qualifications (men full of the Spirit and wisdom). Our staff operates by a set of staff values we call Permission to Play Values. You can read about them here.
7. Great Leaders Delegate.
After they selected the seven, they delegated this pastoral responsibility to them. Good leaders share ministry. Good leaders don't try to do it all themselves. And good leaders don't feel threatened when someone else can do a ministry better than they. It's a temptation for a leader to think, "If it's going to get done right I'm going to have to do it myself." That attitude stifles leadership effectiveness.
8. Great Leaders Trust other people.
This relates to delegation. How did the Apostles show trust? They gave the ministry away. They trusted that this group of seven would do the right thing. When leaders trust they build others up and give others opportunities to grow. And when you trust, you won't micromanage.
9. Great Leaders Discover, develop, and deploy other leaders.
This sums up this entire biblical scenario. They guided the people to discover seven qualified people, they handed off the ministry and developed the seven by bringing them up to speed, and they deployed them. The mark of a good leader is reflected in how many he or she deploys into ministry.
So, the Apostles set a stellar example of great leadership traits as they helped solve the first internal problem the early church faced.
This article on leadership traits originally appeared here, and is used by permission.