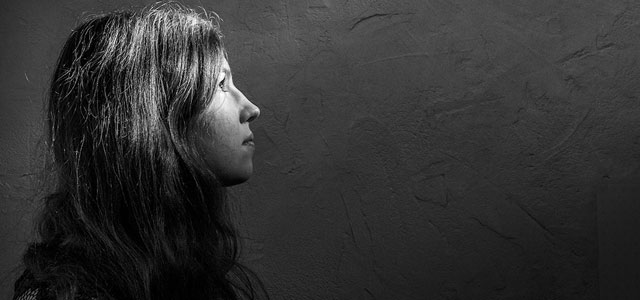 Next, I had a meeting with the Elder Team. They were extremely excited and wanted to hear about the conference. I let them know of the plan God had given to me. To my surprise, they were ecstatic. They said, "That is exactly what we want, to serve this group and have them become part of the greater Church community. We want you to serve them as the pastor. We see the gifting God has placed on you. You have our full support."
In my call to pastor I went through the Vineyard process to plant with the La Viña church planting coordinator and,  after six months, I planted. Multiply Vineyard's process was so helpful in supplying me with the tools needed to plant successfully.
During that time, my coach spoke these words to me: "Tell your people, 'follow me as I follow Christ'". That resonated with me and has stayed with me all this time. Being true to myself as a woman, wife, mom, and a Christ follower have been instrumental in fulfilling this call.
My small church now consists of many people who have limited church experience, who are new to their faith in Christ and new to church culture. We also have many people who have suffered disappointment and discouragement in their journey with Christ. It has been such a blessing for me to encourage them in their faith and  their experience as a Christian. 
The church has encountered God's power, his grace, and even loss, yet we have seen God's faithfulness in it all and look forward to having a greater impact on our community.  Learn more about planing Spanish Speaking La Viña Churches. 
This article originally appeared here, and is used by permission.