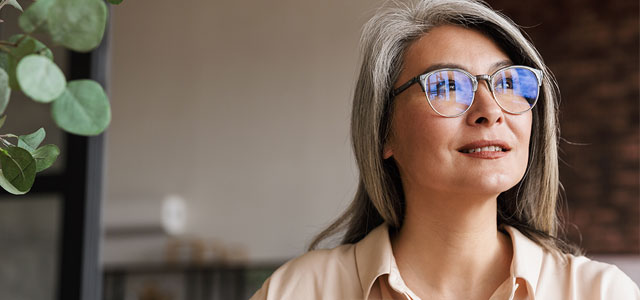 Here are a few other questions that might jog some ideas: What are your strengths, gifts, and things you are good at? How has God uniquely wired you so that you can contribute something special? What do you do without having to think? What do people ask you for advice in or seek out your help with?
Where are you?
This is more about your stage in life than your geography, although geography does matter when it comes to dreams. 
What is your life stage? Did you make a big change in your life: marriage, children, retirement, new job, new school, or new house. Are you about to make a big change in life? Or maybe you would like to make a big change in life. These are important to the stage you are in. 
I'm a dad of 5 kids, two of who are teenagers, so there are dreams I have today that aren't for right now. That's okay. This isn't about limiting yourself or your dreams, but having an honest assessment of who you are and where you are. Just because we can't do something today doesn't mean we can never do that thing. It just means, today may not be the time. 
So, be honest: where are you in life? 
What do you want?
Even though we love the idea of dreams, it can be difficult to attach words to them. But list out what do you want in life. What do you want to be known for? What things do you want people to say about you at your funeral? What stories do you want people to tell about you? Do you want to travel somewhere? Do something you've never tried before? What legacy do you want to leave in your life? Recently I heard a pastor in his 80's say, "More people need to ask, 'What kind of old person do I want to be?'" That really struck me and has caused my wife and me to think differently about our lives and dreams. 
If it helps to think backward, write out where you hope to be in 5 years. For many of us, we have put this on hold this year because of how hard it has been, but this is a moment to take that back and dream again. 
Don't edit this yet. Don't start to "how" your list and try to figure out how you'll get there or get it done. Just list it out. 
Now What?
Take a moment to look at what you've written down. Bring those things before God in prayer. Ask him what things he truly wants you to focus on this week, this month, this year, or in the next decade. Not everything on your list is for now, and that's okay. Dreams don't always happen fast. 
Depending on your personality, you might look at your list and see some impossible things, that is great. Continue asking God for his help. Maybe you see some overwhelming or scary things, continue bringing those before God, and ask him for courage and guidance. Ask this person to pray with you as you move forward with your dreams. 
Let me give one helpful insight: The dreams that help people, that are meaningful to you and others, that line up with your personal values, those are the ones that will draw the best out of us. Whether 1 person knows, we accomplished it or a thousand. Those numbers aren't important. 
This article on how to face disappointment originally appeared here, and is used by permission.