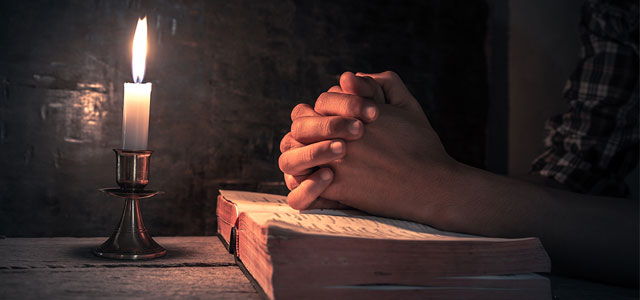 I keep a list of declarations that I say out loud every morning. I won't share them all, but here are a few…
I am a child of the King.
And he is worthy of worship!
He has created, saved, called
and equipped me for his purposes.
I thrive freely under grace
and stand firm on the truth of God's word.
He gives me his promises of his presence,
his protection, his provision and his power.
God's got this!
I am in control of my thoughts and feelings,
and I choose joy.
I reject passivity and lead with bold confidence.
I love and value people.
I am filled with God's Spirit
and wearing God's armor –
– the belt of truth
– the breastplate of righteousness
– shoes of peace from the gospel
– the helmet of salvation
– the shield of faith
– the sword of the spirit, the word of God
I am ready for the fight.
I can do hard things.
Nothing can stop me
because God is for me!
I would strongly urge you to adopt this practice. It's life-changing! It sets the tone for your day and establishes the direction you'll lean in as you walk with God until you go to sleep at night.
I'm truly convinced that this one practice—a daily quiet time with God—is the one single thing that changes everything! It's how we grow our relationship with God and cultivate a mind filled with peace, joy and assurance.
I recommend doing this as early in your day as possible. You'll have to decide when is best. It may be before anyone else wakes up. It may be after you've dropped kids off at school and headed back home to a quiet house. Just be sure to choose the time when your mind is sharpest and most of your day lies ahead.
Just to re-cap the plan:
Adoration (praise God)
Confession (confess sin)
Meditation (read, study, and listen)
Thanksgiving (thank God for things)
Supplication (ask and make requests)
Declaration (declare divine truth)
You can do this! And you can start today!
This article originally appeared here.