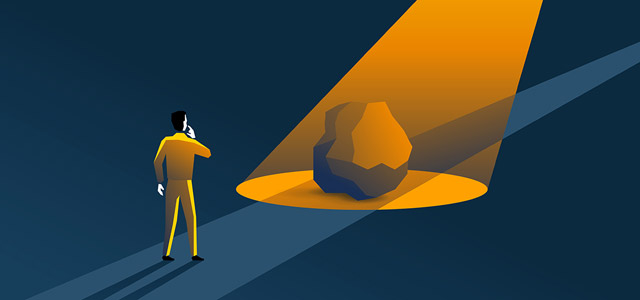 Understanding these characteristics is no guarantee communication breakdown will be avoided, but failing to develop such knowledge is likely to hinder disciple making.
I recently posted a video at my YouTube channel on how to consider cultural stumbling blocks. Communication breakdown is a reality when sharing the gospel. As we share the stumbling block of the cross, we must reduce other stumbling blocks that often prevent people from getting to the cross. In this video, I discuss 10 ways to understand people for improved communication.
This article originally appeared here, and is used by permission.