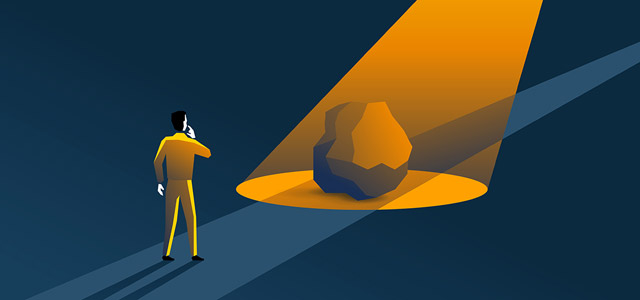 Communication breakdown is inevitable when it comes to disciple making. This is especially true when engaging in intercultural communication. Every team wants to reduce (or even eliminate) the cultural stumbling blocks they often set before others before giving them the ultimate stumbling block of the cross (1 Cor 1:23; 9:12; 2 Cor 6:3).
Contextualization 101 is about understanding people so that effective communication may occur. Over the years, I have advocated knowing at least ten things about a people that such may be possible. This is what it takes to overcome cultural stumbling blocks. The following list of categories is to get your team started. You will always be learners, and here is a place to begin. Know a people:
8 Cultural Stumbling Blocks We Must Understand
Geographically
Demographically
Culturally
Spiritually
Politically
Historically
Economically
Linguistically
In addition to these eight categories, a proper understanding also includes: knowing their knowledge of the gospel and knowing their attitudes toward the gospel (and your team).
Watch J.D.'s video on page two . . .