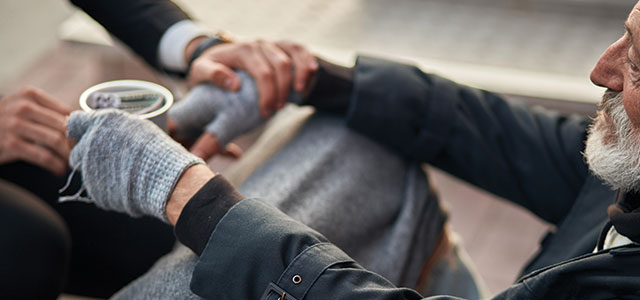 Part of his true beauty is that Jesus loves the unlovely.
I'm drawn to him because he not only cleansed the lepers: he reached out his hand touched them even when everyone else demanded that they shout "Unclean!" He not only healed their skin, he received them kindly. I want that kind of heart.

When the male-dominated leaders of the day singled out a woman "caught in adultery," (where was the other half of the adulterous duo?) Jesus did not condemn. Instead he challenged the very accusers with the now-famous words, "Let him who is without sin cast the first stone." My heart is moved by mercy mixed with justice. I love him for speaking those words. I even love him for saying raising the woman to her feet and saying, "Go and sin no more" because it was the best thing for her.

I love Jesus because he reminded a synagogue filled with people bent on perfection that a bent-over old woman was also a daughter of Abraham. I love him because when Jesus dined with Zacchaeus it meant that he brought salvation to the house of a tax collector. I love him because a woman previously infested with seven demons was the very one he chose to first deliver the good news, "He is risen."
Time and again Jesus demonstrated what he taught: mercy triumphs over judgment. I want to be like that.

Jesus taught me to to love the unlovely.

And because he taught me to love the unlovely, I love his bride: the church.

Jesus loves the unlovely. Shouldn't we all?
This article of how Jesus loves the unlovely originally appeared here, and is used by permission.