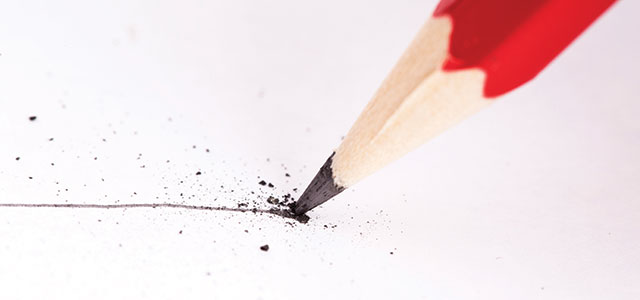 3. Our brains are social.
Neuroscientists are now learning boatloads about how our brains impact life and leadership. It's one of my passions and why I'm pursuing a masters in the neuroscience of leadership. And next year my book Brain-Based Leadership: The Science of Significant Ministry comes out. This month Leadership Journal's theme is called Neuro-ministry: How Brain Science Informs Discipleship. I wrote this article in that issue for LJ on neuroscience and communication.
When I say our brains are social I mean that human interaction stir ups biological processes within our brains. When we say, 'No' to someone (we attempt to establish a boundary) and feel disapproval from them, it actual hurts. Even mild forms of rejection light up the same parts of our brains that register physical pain. Since it actually feels bad, we often acquiesce to a request and say, 'Yes' to avoid that uncomfortable feeling that rejection brings. In doing so, we again blur our boundaries.
Solution: Expect to feel an uncomfortable emotional tinge when you try to establish a boundary and feel disapproval from another. Remind yourself that feeling that way is normal. Give yourself an hour and the feeling will fade, as long as you don't feed it by ruminating on what the other person is thinking after you said, 'No.'
4. We want to feel needed.
God gave us a desire to feel needed, that we matter, that what we do counts. And when we help others, preach a good sermon, or lead a meeting well, it feeds our souls and feels good. However, sometimes we can get hooked on feeling good. Dopamine, one of the feel-good brain chemicals (neurotransmitters) moves into our brain's pleasure centers when we accomplish a goal (preach a good sermon, etc.). Serotonin is another one we feel when we get an 'atta-boy' from another. Just as some people get addicted to alcohol and drugs because it feels good (they affect neurotransmitter production), we can can addicted to the jolt we get when we serve another well or check off something on our to-do list. Addiction to affirmation and accomplishment can subtly overtake our motivations and blur our boundaries. In this post I discuss how to leverage four key brain chemicals.
Solution: Ask yourself if you may be addicted to feeling good. Can you take your day off and turn off 'productivity' and 'helping others?' If you can't, I'd read Cloud's two books on boundaries.
How do you keep healthy boundaries in ministry?
This article on boundaries in ministry originally appeared here, and is used by permission.