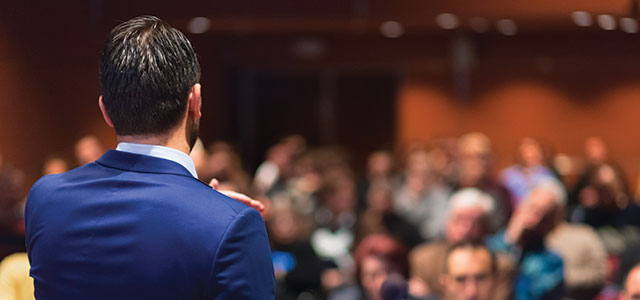 Sometimes you'll find another pastor is sucking all the air out of the room. The new preacher is dynamic and exciting and crowds are flocking to his church. He's a media star.  He's pulling people out of the other churches. Is all the rage.
"Now a certain Jew named Apollos, born at Alexandria, an eloquent man and mighty in Scriptures, came to Ephesus."  (Acts 18:24)
Sometimes you're Apollos, sometimes you are Paul.  (Early records indicate Paul was short and bald, nothing much to look at. And some said he wasn't much to listen to. See 2 Corinthians 10:10.)
What do you want to bet Apollos was gorgeous to boot.  A real hunk.  Articulate in the pulpit.  Wore these cool suits and had a trendy haircut.
Named for Apollos–a god of both Greeks and Romans, the champion of the youth and the sharpest thing on Mount Olympus!–this preacher would have made a great television evangelist.   He made an impact wherever he went.
What's more, he was good.  He was spiritual and godly and not shallow at all. Not a flash in the pan.