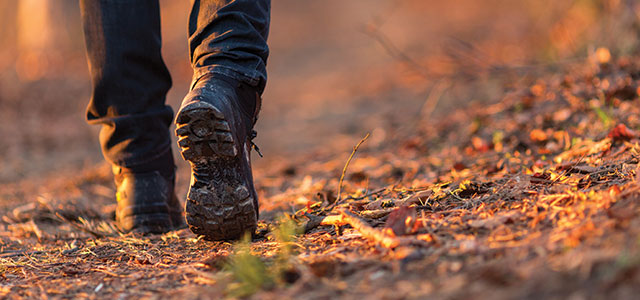 When you've lived as long as I have, you discover you're not as smart, good, or informed as you once believed. I have always made it my life's goal to be a learner, and most of what I've learned, I've learned the hard way.
Here's a humble suggestion: You don't have to wait to be 60 or 70 to learn what I've learned. (And you also don't have to learn everything the hard way.)
What I've Learned
I have realized that I can't "fix" anybody, and I am not responsible for the choices of others. The weight of the world isn't mine to carry or solve.
I am learning not to be uncomfortable with or humiliated by my emotions. It's my emotions that make me human.
I have figured out that if I must choose between being relational and being right—it's always best to choose the path of relationship. I don't need to be the guy who is so quick to correct people, even when I know they are wrong. Besides, in my journey, I have been wrong plenty of times. As someone once said, "Peace is more precious than perfection."
My words matter more than I sometimes realize. I can build up or crush someone with what I choose to say. It's always best to find something good to point out. And as my mama used to say, "If you can't say anything nice, then don't say anything."