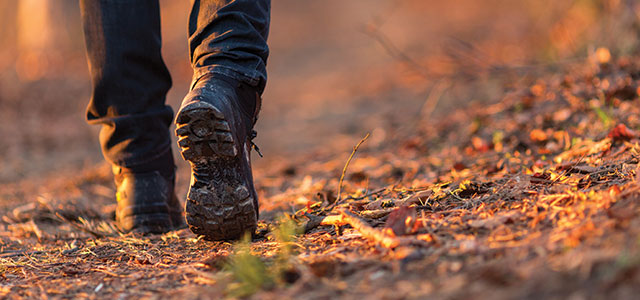 I want to be kind and considerate even when no one is watching. It feels good to do the thoughtful thing without expecting an atta-boy.
I enjoy leaving the food server a big tip even if they didn't serve me all that well or the food was subpar. Blessing others is a privilege. A few more dollars out of my wallet won't break me, but it might make the day for someone else.
I have stopped telling people, "You've already told me that…." It doesn't cost me anything to smile and pay attention as they recall a favorite memory. Listening is a great gift.
I have done my best to love others and to love God. Now I know it's okay to love myself too. A huge part of that is allowing myself the freedom to be happy.
I have learned to be at peace with messiness—mine, and others. Life's too short to get upset about the teriyaki sauce on my shirt, the grandkids' toys left on the living room floor, or the shortcomings of others. I am often far from perfect and a mess.
I have learned to live each day as if it's the last because it might be.
This article originally appeared here, and is used by permission.