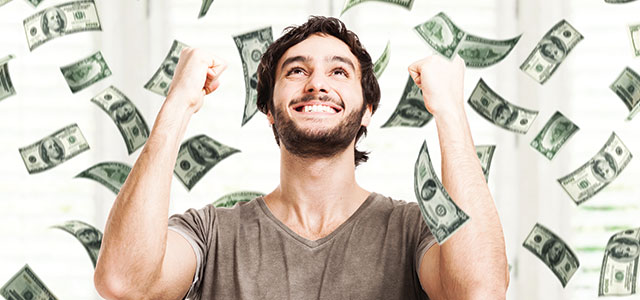 So biblically, the prosperity gospel just doesn't hold up. But the bigger problem I've encountered is a pastoral one. The prosperity gospel grows out of idolatry, treating God like a means to an end. It whispers insidiously: If you serve God, you can have what you really want—material blessings.
When you serve God so that you can get material blessings, you've essentially turned God into a divine pimp. Sound offensive? That's because it is. The prosperity gospel makes you an adulterer who seeks to use God, not to worship him.
But God shouldn't be a means to anything else. The greatest blessing of God is—God. And anything else you're seeking God for as a means of ultimate happiness is idolatrous.
Which is why Jesus says, "Blessed are the poor"! Not because poor people are inherently more virtuous or lovely—but because they are more likely to yearn for God. So if poverty is what it takes to put you in a place where you're ready to seek God with all your heart, that's a trade you should welcome.
In everything, seek blessing in God more than you seek God's blessing from him.
This article about God's blessing originally appeared here, and is used by permission.