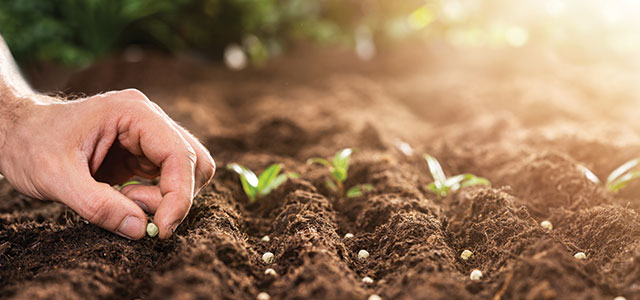 We shuffle sheep and plant churches. Maybe our expectations should become the exception.
Some time ago I posted a video on this topic at my Youtube Channel. Check it out. Let me know your thoughts. I would love to hear from you.
J. D. Payne serves as professor of Christian Ministry at Samford University.  Prior to this, he was the pastor for church multiplication with The Church at Brook Hills in Birmingham, Alabama.  Before moving to Birmingham, he served for ten years with the North American Mission Board of the Southern Baptist Convention and as an Associate Professor of Church Planting and Evangelism in the Billy Graham School of Missions and Evangelism at The Southern Baptist Theological Seminary in Louisville, Kentucky, where he also directed the Center for North American Missions and Church Planting.