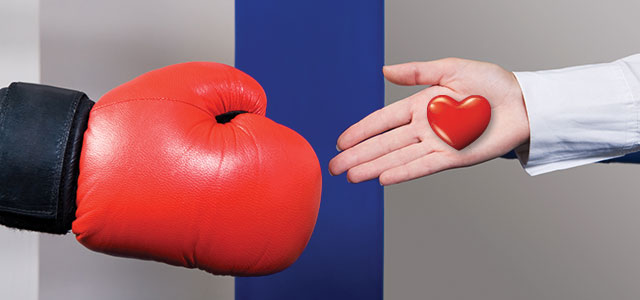 Philosophy advocates if something is true, then the opposite of that something is false. Such is the law of non-contradiction in the realm of logic. While the present mood pushes against this longstanding value ("only a Sith deals in absolutes"), much of society wants such to be true but refuses to follow it; it is not therapeutic. The present value placed on truth being relative and known through experience allows one to be right and experience comfort simultaneously. This is important for our apologetic approach.
"What is good for you is good for you; what is good for me is good for me."
"Really? Will you be consistent with this view? I'm seeing much contradiction."
As followers of Jesus, we must recognize while this worldview and lifestyle are in opposition to the Kingdom Ethic, there is an apologetic opportunity before us.
Peter writes, "For the time that is past suffices for doing what the Gentiles want to do, living in sensuality, passions, drunkenness, orgies, drinking parties, and lawless idolatry. With respect to this they are surprised when you do not join them in the same flood of debauchery, and they malign you; but they will give account to him who is ready to judge the living and the dead" (1 Pet 4:3-5).
It was true in the first century; it is true today.